Please join us on October 23rd from 6-9pm for an installation and artist talk by Milwaukee based artist Christopher Willey and Tonia Klein.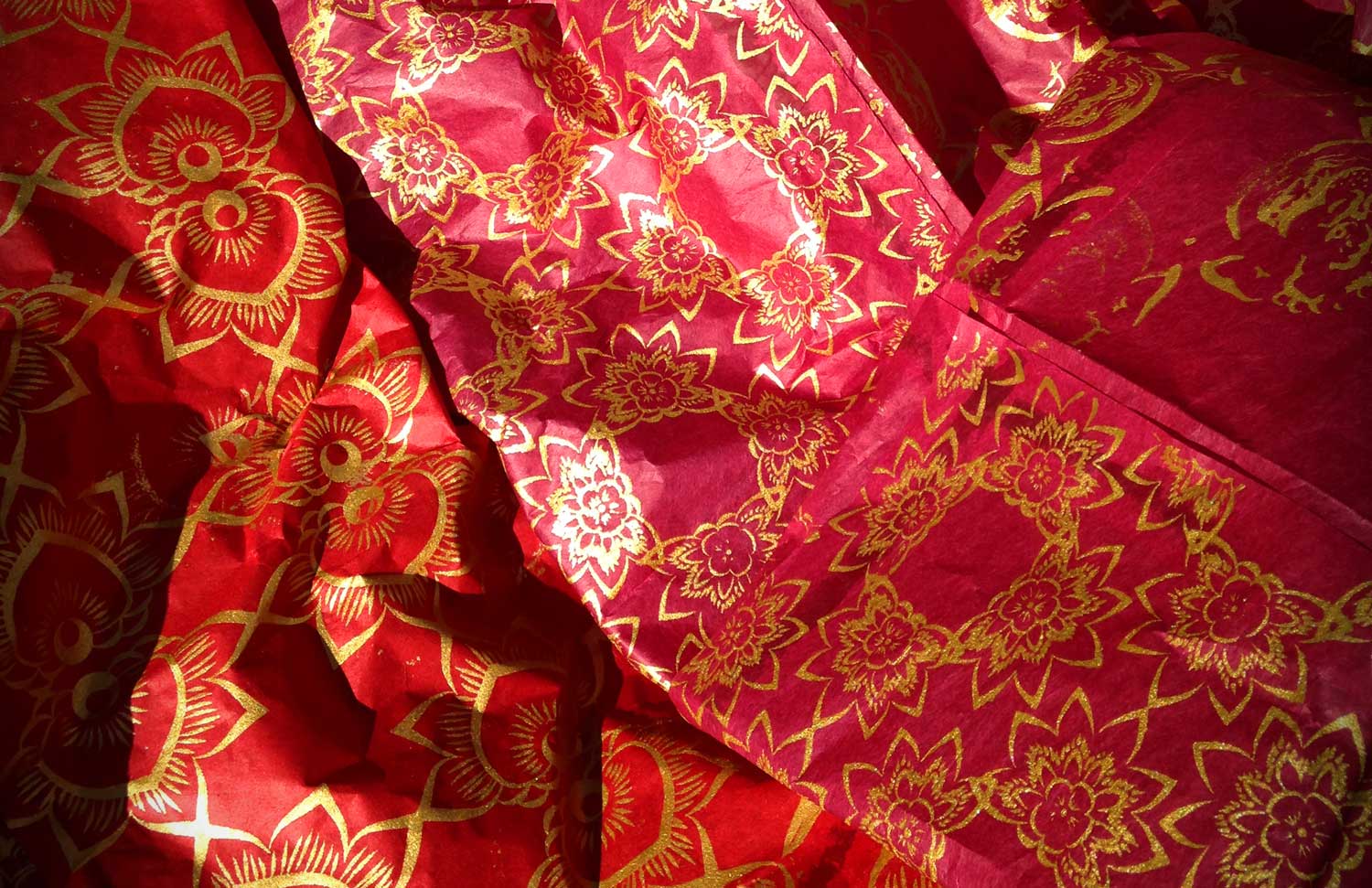 Christopher Willey is an interdisciplinary artist and instructor in Milwaukee, WI.  His research moves between traditional and new genres.  Willey focuses on digital studio practices while mixing in traditional methods.  He has exhibited both nationally and internationally and is a curator and author.  His most recent solo exhibit was at the Interlochen Center for the Arts in Interlochen, MI.  Willey received his BFA from Milwaukee Institute of Art & Design, and MFA at the San Francisco Art Institute.
Tonia Klein received her Bachelors of Fine Art in Painting from Milwaukee Institute of Art & Design in 2007. Klein had her first solo international exhibition "Recurrance" at Flash Atølye, in Izmir, Turkey in January, 2013.  She received a Mary L Nohl Travel Suitcase Grant for this exhibition.  Klein has also had several national exhibitions.
Statement:
Our work is influenced by travel, fairy tales, and world mythology.   We use these as a basis for sharing experiences.  The images we create contain metaphors which relate to archetypes from fairy tales.  The animals and cultural patterns create unexpected new narratives.