Mission Statement
The Hown's Den: Nomadic + Domestic Exhibition Space, is an experimental art venue that seeks to redefine the traditional way we view and discuss art. Situated in our family dwelling, the site offers viewers the opportunity to experience art outside of the institution.  Most work is created in a studio or domestic space such as a basement, attic or spare bedroom, and it is important that we provide an alternative space that extends that mode of thinking.
As a family of artists it remains important that we are inclusive and not exclusive. Throughout history being a successful artist and committed parent were mutually exclusive endeavors, our venue aims to provide a space that does not perpetuate this notion. We believe that the art world can benefit by accommodating all family types as well as single artists, fully integrating a more holistic and sustainable venue.
Visit
63 Meade St. Buckhannon, WV
By appointment only
 Floor Plan
for 63 Meade St. Buckhannon, WV
COMING SOON!
5624 Lydia Ave. KCMO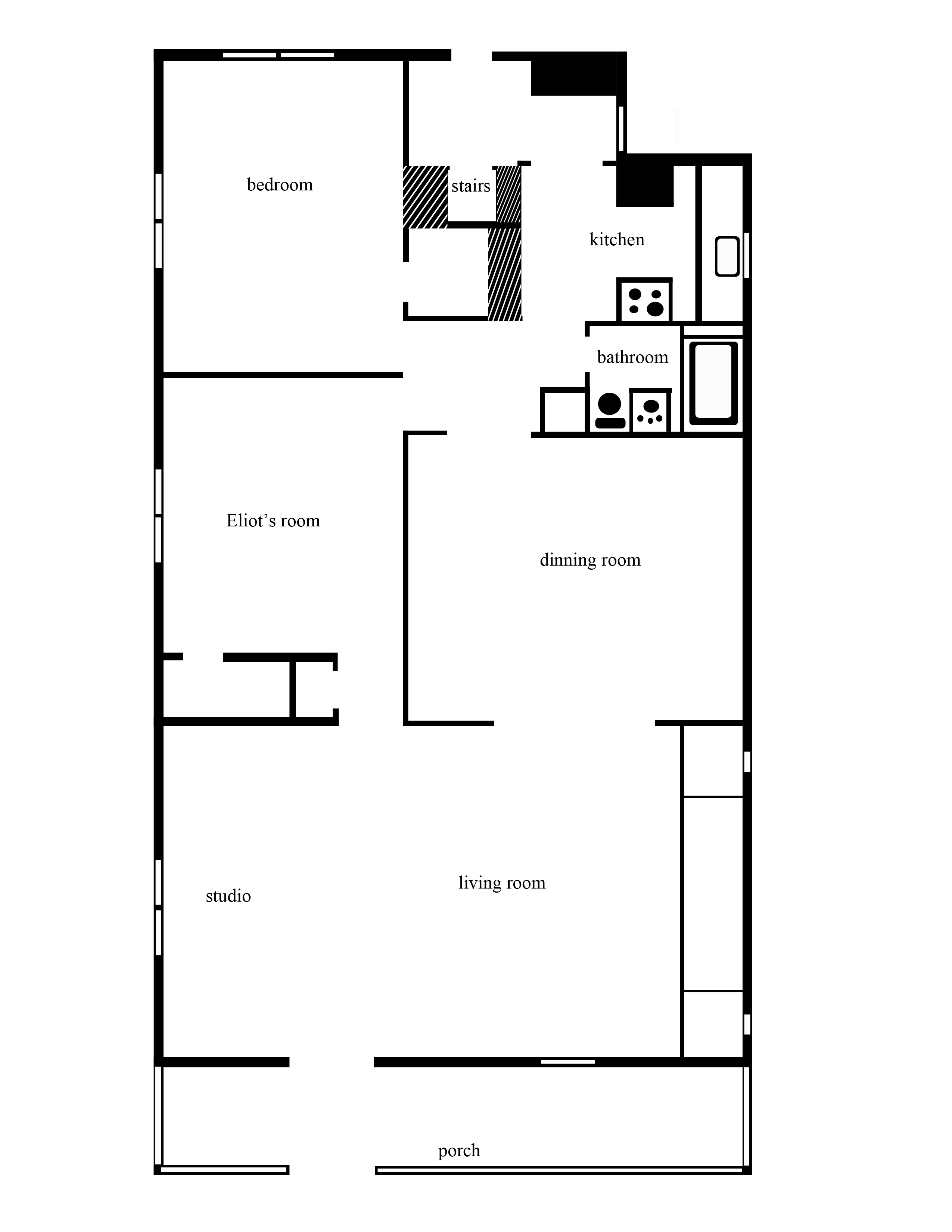 2024 Esterly Ave. , KCK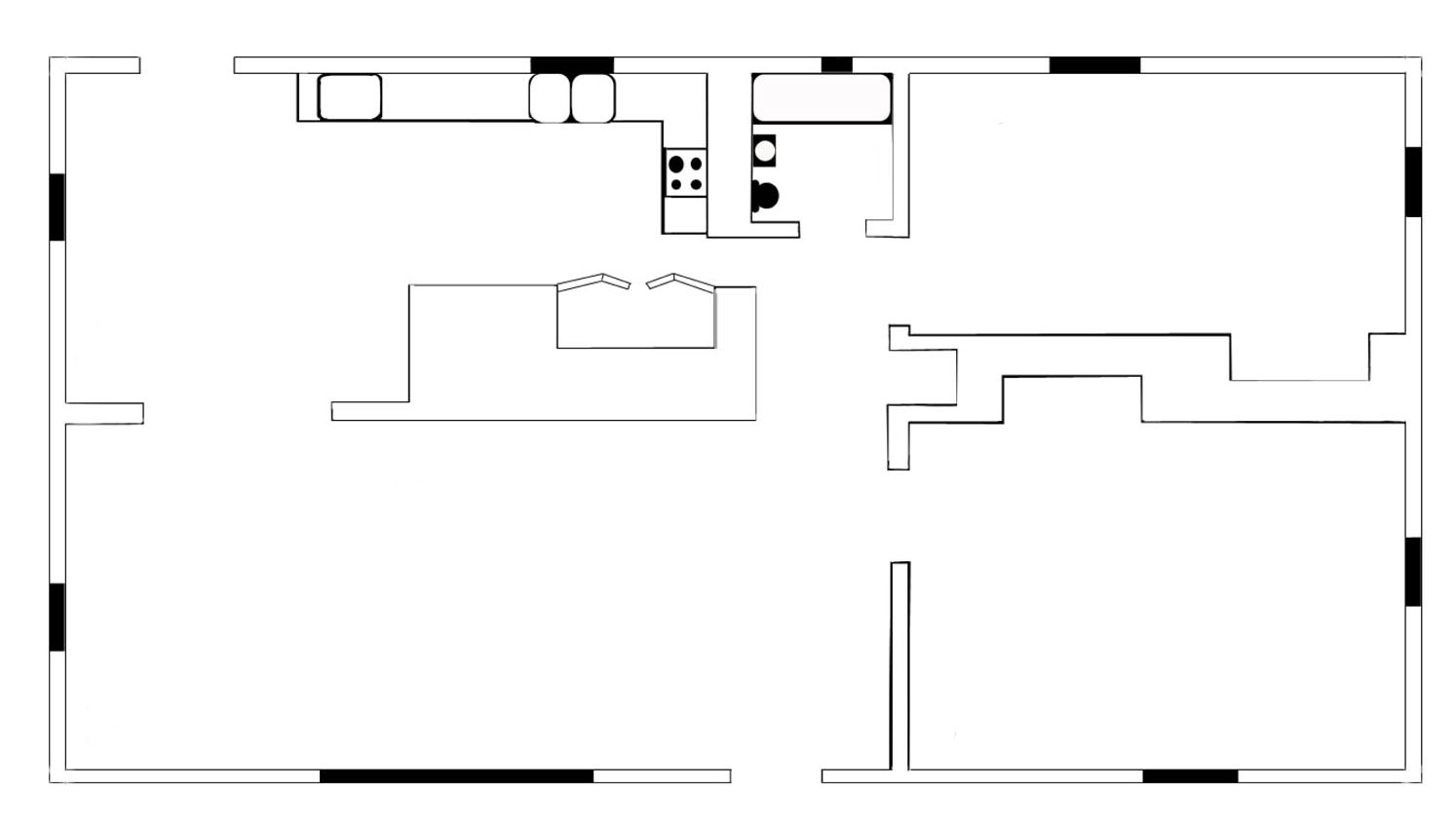 Contact
crystal@thehownsden.com